Hardware We Buy
How It Works
Get Purchase Offer
Selling servers doesn't have to be difficult! Simply fill out our short form dropdowns to let us know your server's configuration and we'll get you a free purchase offer right away!
Ship Your SSD
SSDs are fragile, so we provide everything you need to ship them safely! We'll send a free trade-in box, packing materials, and a label with complimentary insurance! Just put on the label and bring it to your post office!
Receive Payment
We know our customers want to be paid quickly, so we offer payment in just a few days! PayPal and company check are available options to your preference.
Why SMS Assembly?
Simply put, we make it easy to sell ssds and we're trustworthy. With thousands of positive seller ratings online, you know we've got you covered.
We've been family owned and run for over 25 years, and our reps can provide helpful insights even if we don't do business together.
Backgrounds
of our user base:
Designers
PC Gamers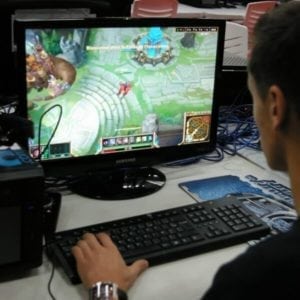 IT Specialists
Here at SMSAssembly, we realized that traditional platforms to sell SSDs like eBay just weren't cutting it. Returns, fees, delays, etc. We set out to provide a better solution.
We created a system for easy ssd resale, allowing professionals to easily free up capital to reinvest in the new systems and hardware that they need.
Have a Bulk Quantity?
Get a Bulk Quote
Our asset value recovery process is equipped to handle whatever volume of equipment you need to liquidate! Click above to liquidate your IT in bulk!