Hardware We Buy
How To Sell CPU Online With SMS Assembly
Get a FREE Offer
To sell your cpu(s), select the relevant form dropdown options and submit! We'll get back to you with our best purchase offer for your processors in a jiffy! How to sell CPU online just got easier for you!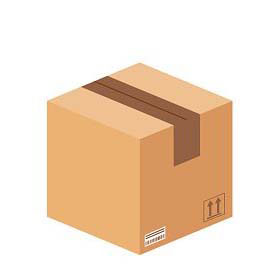 CPU Shipping
We provide everything you need to ship your processors! To keep them safe in transit, we provide a free box, cpu tray, packing materials, and a shipping label with insurance! Just slap the label on the box and drop it off at the mailbox!
Receive Payment
When you sell your cpu to us, you get paid a fair price quickly! We offer payment for your cpus with company check or PayPal. Sell cpus today!
Why Sell My CPU To SMS Assembly?
If you are searching for "where to sell used CPU online", you've come to the right place!
Simply put, we make it easy and secure to sell CPUs. We have thousands of positive seller ratings and specialize in IT asset value recovery exclusively.
SMS has been family owned and run for 26 years, and our reps can provide helpful insights above and beyond standard resale services. We take pride in offering the easiest way to sell processors online so you can earn cash quickly, but don't take our word for it, see what our customers have to say!
Backgrounds of Our User Base
Designers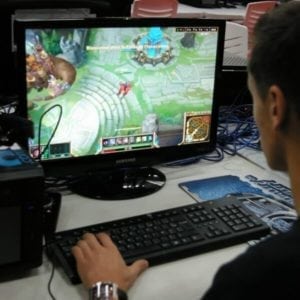 PC Gamers
IT Specialists
Here at SMSAssembly, we realized that old platforms like eBay just didn't provide an adequate solution to sell CPUs and other components. We wanted a solution that we ourselves would happily use.
To remedy this void, we created a secure, timely process for CPU processor resale. Now our solution provides consumers with a way to quickly recoup
value
from their CPUs to reinvest or save.
Where To Sell Used CPU Processors Online
There are numerous options to sell CPU online, but not all of those options provide a fast and easy solution. At SMS Assembly, we pride ourselves in providing a quick offer, an easy solution, and the best prices in the industry. If you are interested in selling your used CPU processor online, get in touch with us today!
CPUs & Processors FAQ
How do I sell a second hand CPU?
Fill out our form and we will get you a quote as soon as possible!
How much is a scrap CPU worth?
$0.27 as of December 5th, 2022
What can you do with an old CPU?
There is not a whole lot you can do with it besides selling it to us at SMS assembly!
Do I have to do anything before selling the CPU?
Make sure the caps, pads, corners, and the top is intact.
Can I sell my processor?
Yes, we take old and used processors and CPUs.