We Buy Your Used IT Equipment
Sell us your used servers, SSDs, graphics cards, CPUs, and memory.
What We Buy
We buy a wide range of used IT equipment.
How It Works
Get a FREE Offer
Simply select your GPU model(s) and quantity from the drop down and we'll get you an offer shortly.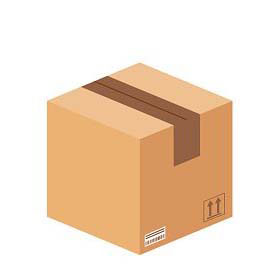 Ship Your Stuff
We provide free boxes and shipping labels. All you have to do is put your graphics cards in and ship!
Get Paid
We just need to run a few quick tests and then you get paid within a week. PayPal or Check.
Frequently Asked Questions
Do you buy used IT equipment?
For the most part, we only buy the following equipment: Servers, RAM, CPUs, graphics cards, mining rigs, hard drives, SSDs, switches, HBA cards, work stations, desktops, laptops, and storage systems (drives still in the system). We typically do not purchase equipment that is more than 3 years old.
What If the Parts Are Damaged?
If the parts are damaged in transit, the complimentary shipping insurance we provide should cover the financial value of the equipment and we will handle the responsible disposition of the assets once you've been paid, free of charge.
How Do I Pack My Equipment for Shipping?
We will provide you with specialized instructions depending on the equipment you have to ship once you have contacted us. We'll provide you with the proper shipping materials to protect your assets in transit as well.
Are My Parts Worth What They're Listed for Online?
Most of the time, IT equipment is listed on consumer sites at a price that far exceeds its value. Much of the equipment you see listed never sells, and in fact will still have numerous fees taken out of the sale price depending on which site brokered the sale. Wholesale or bulk deals typically move at lower profit margins due to the extreme difficulty of processing and remarketing the equipment at scale.