Hardware We Buy
How It Works
Get a FREE Offer
Selling PCs to SMS is as easy as selecting a few form dropdowns and hitting submit! Just fill out our form and receive a fair purchase offer for your PCs.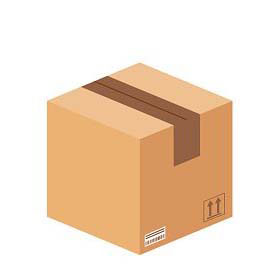 Easy Logistics
We are managed services PC liquidators. We'll take care of all logistics or provide shipping materials. Just slap the label on the box(es) and drop off at the mailbox!
Receive Payment
When you sell PCs to us, you get paid a fair price quickly! To your preference, we'll send you payment through PayPal or company check. Choose Exit for your PC Liquidation needs!
Why Choose Us Instead of Other PC Liquidators?
Simply put, we make it easy and secure to sell PCs.
We are a family-owned company with years of experience in PC liquidations. We have thousands of positive seller ratings and specialize in IT asset value recovery exclusively our reps can provide helpful insights above and beyond standard resale services.
Backgrounds of Our User Base
Designers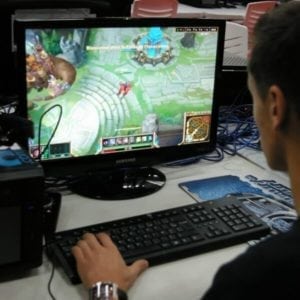 PC Gamers
IT Specialists
Here at SMSAssembly, we realized that old platforms like eBay just didn't provide an adequate solution to sell PCs and components. We wanted a solution that we ourselves would
happily use.
To remedy this void, we created a secure, timely process for selling your PC. Now our solution as PC liquidators provides consumers with a way to quickly recoup value from their computers to reinvest or save.